We know that NHS lists are very long, and that waiting years for treatment is not for everyone. If you're concerned about your wait on the NHS, we can help you find alternative ways of getting treatment. Speak to us about your options.
Many customers find that they want an different approach to the metal braces provided under the NHS. We're able to offer a range of different options for treatment, including ceramic or invisible braces that wouldn't be available on the NHS.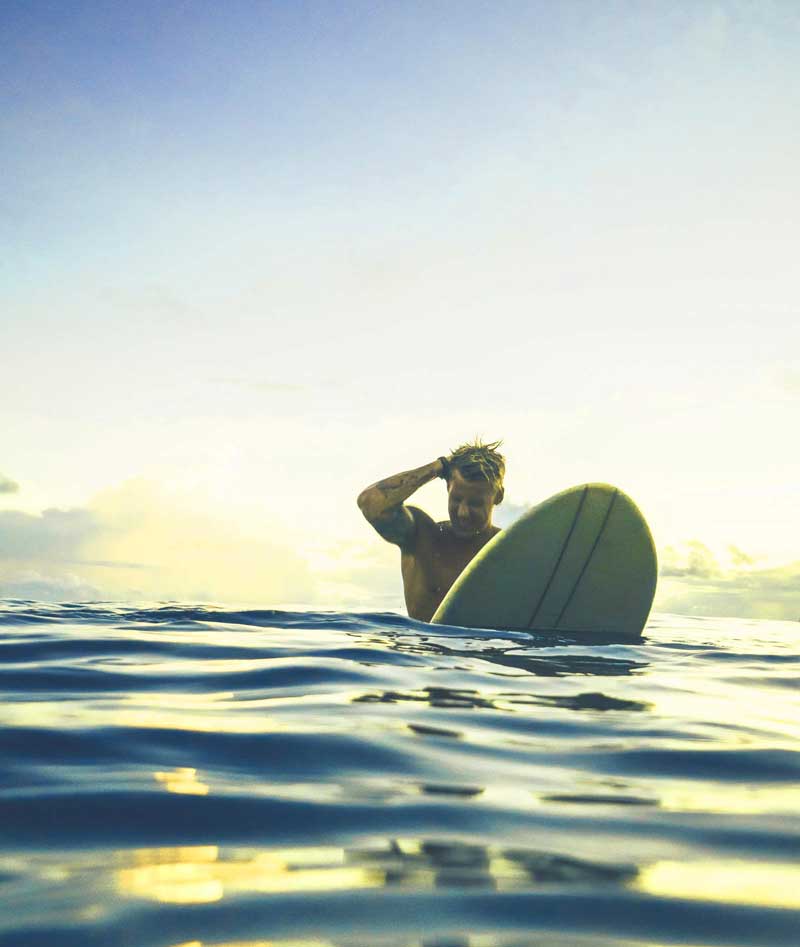 Are your children waiting for NHS treatment?
With NHS funding limited, children on the NHS waiting list often have to wait years before they can start their orthodontic treatment.
This can mean that the optimum moment to treat your children's teeth has passed, compromising the results, or requiring longer or more complex treatment.
Speak to our experts today for options on starting your child's treatment right now.
We do treat NHS patients, but can't accept applications directly. You'll need your dentist to make a referral to your local NHS Health Board to join the waiting list.
There are ways to shortcut the wait though. For more information about alternative options for NHS patients, provide your details below and we'll be be in touch.