Let us tell you a little bit about ourselves
Everything has a beginning. Ours started as a small idea that then grew into something beautiful.
We opened our doors in Autumn 2018 but Dr. James and Rebecca Davies always dreamed of opening their very own orthodontic practice in South West Wales. With a Doctorate from the University of Liverpool and a combined twenty eight years of professional experience serving highly satisfied private and NHS customers, the Davies' decided to launch their own business' in both Carmarthenshire and Pembrokeshire.
Introductions
We are Quayside Orthodontics. We specialise in creating beautiful smiles.
Quayside Orthodontics is led by Dr. James Davies. As a Specialist Orthodontist, who has undertaken 3 years of additional training and qualifications, and been recognised as one of Wales' leading practitioners, so you know you're in the most capable of hands.
He, along with his wife, Rebecca, and their highly skilled team of staff, provide expert orthodontic care for patients across South Wales using the latest digital technology and the removable aligner system - Invisalign.
Dr James Davies
With a doctorate from the University of Liverpool and fourteen years of professional experience serving highly satisfied private and NHS customers.
Nothing makes James happier than seeing people smile. It warms his heart and motivates him to be the best he can be as he journey's along with people through their physical, and often emotional, transformation.
When patients feel better about themselves and have the confidence to show-off their new smile, he is reminded, time and time again, why he loves what he does.
James Davies BDS (Sheffield), MJDF (RCS England), DDSc (Liverpool), M.Orth (RCS Edinburgh), Specialist Orthodontist, UK. GDC Registration Number: 83874.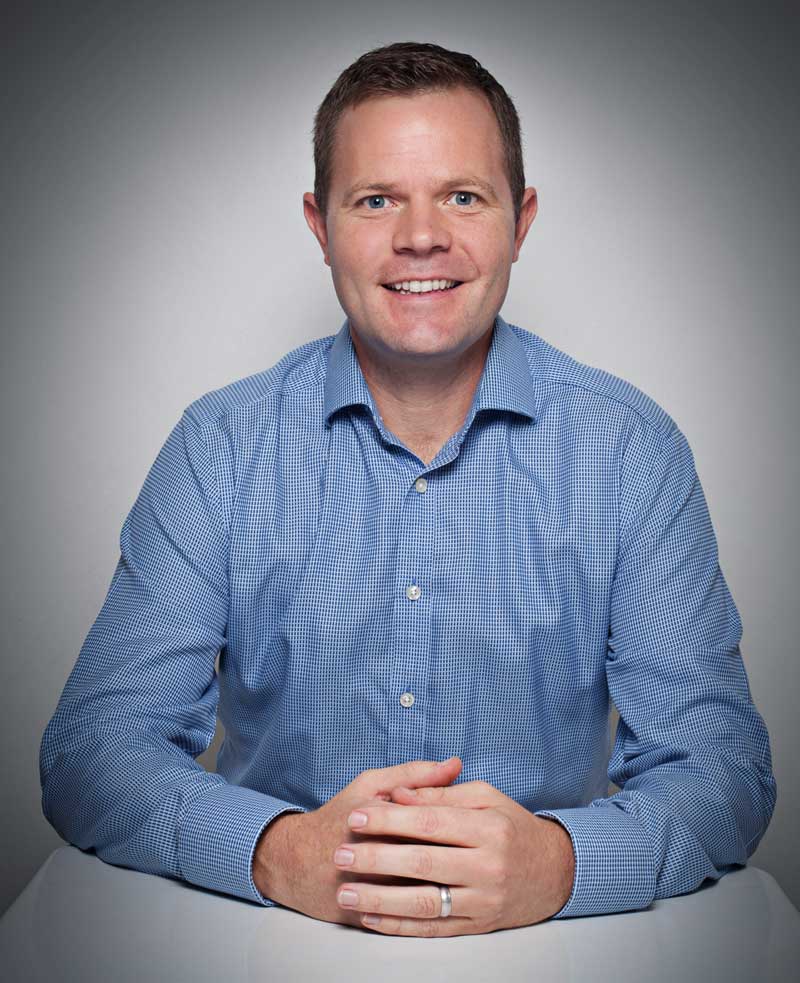 What is an orthodontist anyway?
See why you should trust us to give you a smile you'll feel confident about.
What We Do
We're experts in our field. Orthodontics is all we do, and we're convinced that Quayside Orthodontics is the best place to come for it. We use Invisalign, the alternative 'clear aligners' to metal braces, for straightening teeth - it's our primary service, but we like to think that we give so much more.
Orthodontic treatment can take a few years, so it's important to us that your experience with us is comfortable, and one that you might even look forward to.
We just love getting to know our clients and building long and meaningful relationships. There's no waiting list and we'll be able to offer convenient appointment times - even in the evenings and weekends if that's what you need.