Orthodontics is a specialised branch of dentistry that focuses on the development of the face, teeth and jaws to reach the best possible function and aesthetics.
This is usually achieved through the use of fixed braces or clear, removable 'aligners'.
Although all the talk about braces, wires and correcting smiles might sound dramatic, an orthodontist isn't a scary place to visit.
What makes a Specialist Orthodontist, well, special?
A Specialist Orthodontist is a qualified specialist who has first trained to become a dentist, and then undertaken a further three year postgraduate course at Masters or Doctorate level.
Orthodontic training posts are highly sought after and before a dentist can begin their orthodontic training they need to gain experience working in oral and maxillofacial surgery, restorative dentistry and paediatric dentistry.
Specialist training takes place in hospitals linked to university dental schools and it's a full time commitment. Trainees learn the theory of orthodontics and also gain experience treating members of the public.
At the end of their studies, trainee orthodontists sit the Membership in Orthodontics examination of the Royal College of Surgeons. This qualification, along with a Certificate of Completion of Specialist Training allows them to register as a Specialist Orthodontist with the General Dental Council.
A list of registered Specialist Orthodontists is available on the General Dental Council's website.
Can my dentist provide orthodontic treatment?
Yes, general dentists can provide orthodontic treatment and some do so to a very high standard. However, in most cases they are unlikely to have the same level of experience and training as a Specialist Orthodontist.
Once qualified, an orthodontist will usually only provide orthodontic treatment, so they quickly develop their skills and treat a wide range of cases, from the mild to the highly complex. To ensure peace of mind and the best possible outcomes come straight to the specialists at Quayside Orthodontics.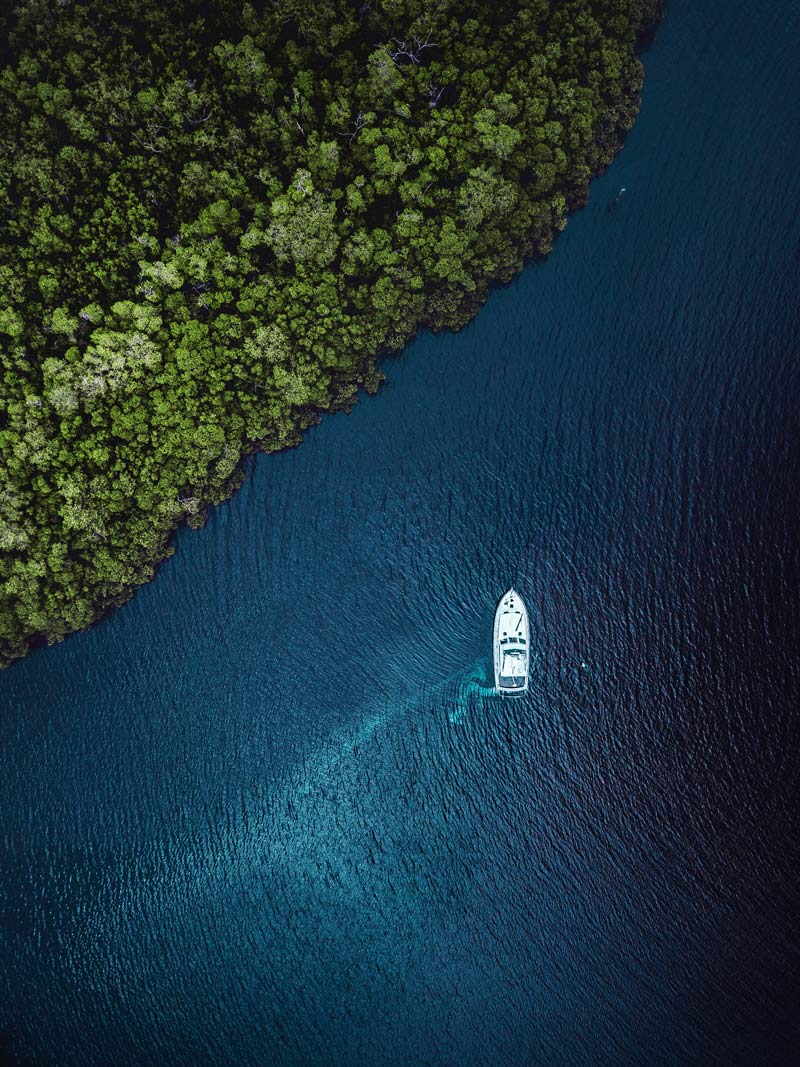 Looking the perfect smile?
Come and talk to us and we can guide you through your options.